House T3
General details of the property
State: Used
Rooms: 3
Equipped kitchen: Não
Gross area: 3465 m2
Bathrooms: 2
Fireplace: Não
Useful area: 180 m2
Terrace: Não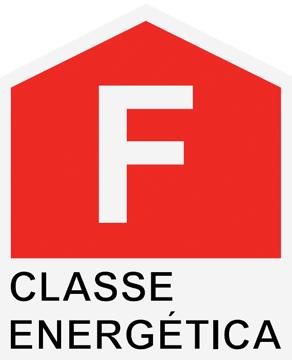 ---
House T3 located in Aljubarrota, municipality of Alcobaça.
With 120 m2 of private gross area and a total land area of 500 m2.
Composed of hall, living room with fireplace, kitchen, pantry, three bedrooms, two sanitary facilities and balcony.
The property also has a removable pavilion, as well as an air floor building and 1st floor, which served as administrative facilities.